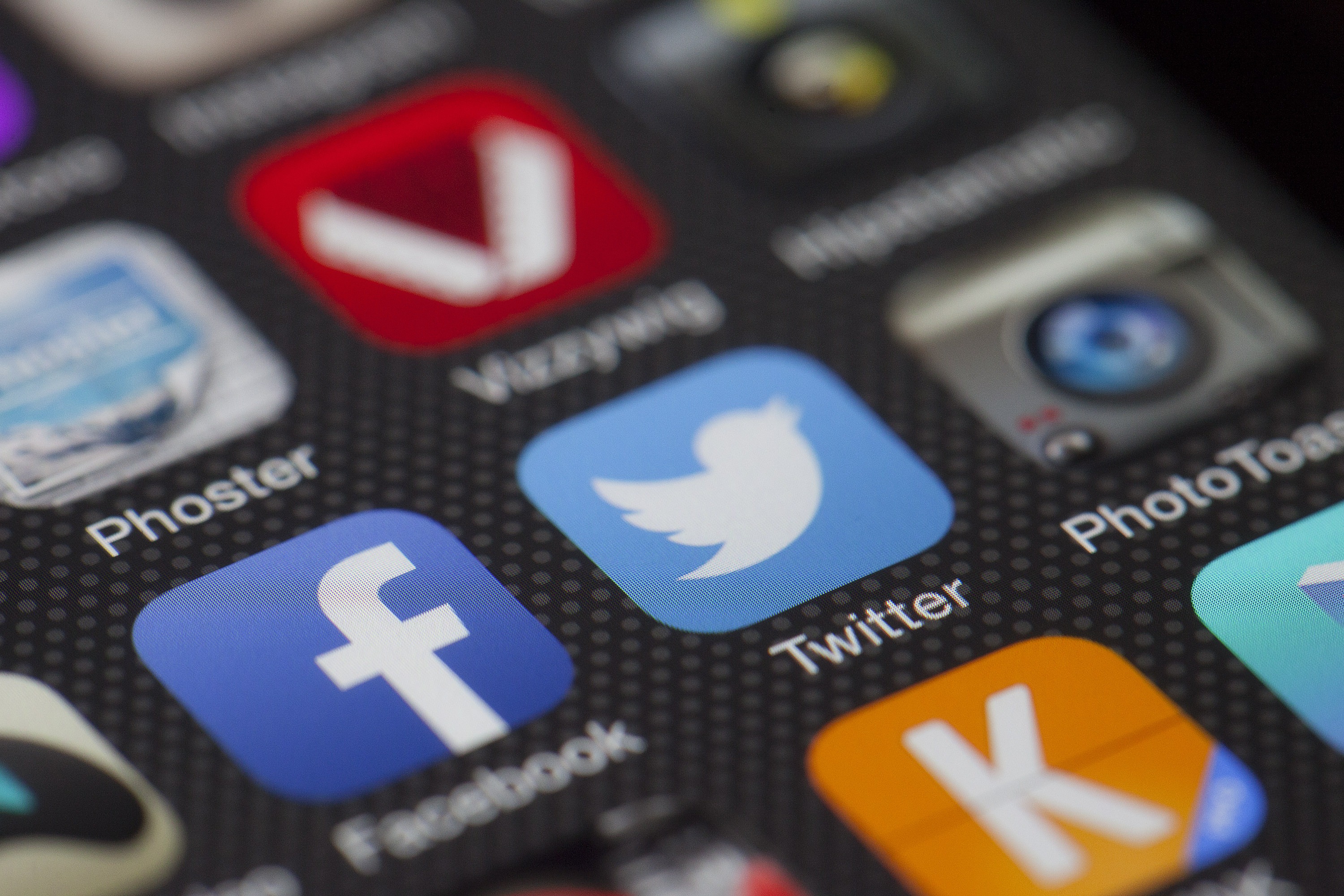 There are three main parts to a social media plan. They are:
the story
strategy
flexibility
Business uses social media to reach a large share of a target audience. However, most entrepreneurs feel frustrated by the reality that social media requires more than creating a profile and posting randomly to see results.
We now have data that proves social media marketing requires time invested and a plan to reach your projected goals.
It is true that you can implement some online marketing strategies like using a keyword rich name for your Facebook business page. This marketing practice generally helps attract more organic traffic and visitors. But for most companies whose name is not a keyword rich title, a social media marketing strategy is needed.
Marketing is no longer about the stuff that you make, but about the stories you tell. ~ Seth Godin
The Story
Seth says it best, marketing now is about the story you share. You do not list your services on social media to attain clients.
Now marketing is about packaging your services into a story that customers then visualize themselves experiencing positively.
Some of the ways to create the story is to:
post testimonials like a mini blog post. It will be more than 280 characters then use a link to guide page visitors back to your site.
On Facebook create photo albums from your events because they generally receive more engagement.
Monitor the stats of your post so you can create more content that visitors mostly engage
Always design your story in a way that the customer is viewed as the hero.

Social Media Plan

Social networks are not "if you build it they will come" real estate. For this to work, you will have to create a social media plan.

Some social media plans include but are not limited to:

blog posts
testimonials
client stories
local relevant and industry news

The next steps are to post your content and curate content that will interest your audience.

You can search Twitter easily using trending hashtags. Click To Tweet

Twitter enables you to find lists, most popular subject post and the recent tweets on any subject.

Fleibility

And finally, to perform the above two suggestions well, agility is required. Online marketing changes rapidly. What is relevant today may change next month.

For this reason, it is important to watch your social media analytics. When you see your numbers drop, it is time to perform due diligence. Read the recent best practices from social media influencers then make necessary changes.

You will not get results if you use social media blindly. Click To Tweet

Refusing to create a social media plan, posting randomly, and being unaware of the current best practices will stagnate your growth.

Staring with these three steps then evolving guarantees that you will experience positive results from your social media efforts.

Need help? Electra Ford is an online marketing strategist. She helps businesses experience increased engagement on social media and helps you get more prospects on the phone. She specializes in online marketing plans that connect entrepreneurs, companies and organizations with their audience to get traffic and make qualified connections. To learn more about implementation click this link to subscribe to Electra's email list http://eepurl.com/sLz05