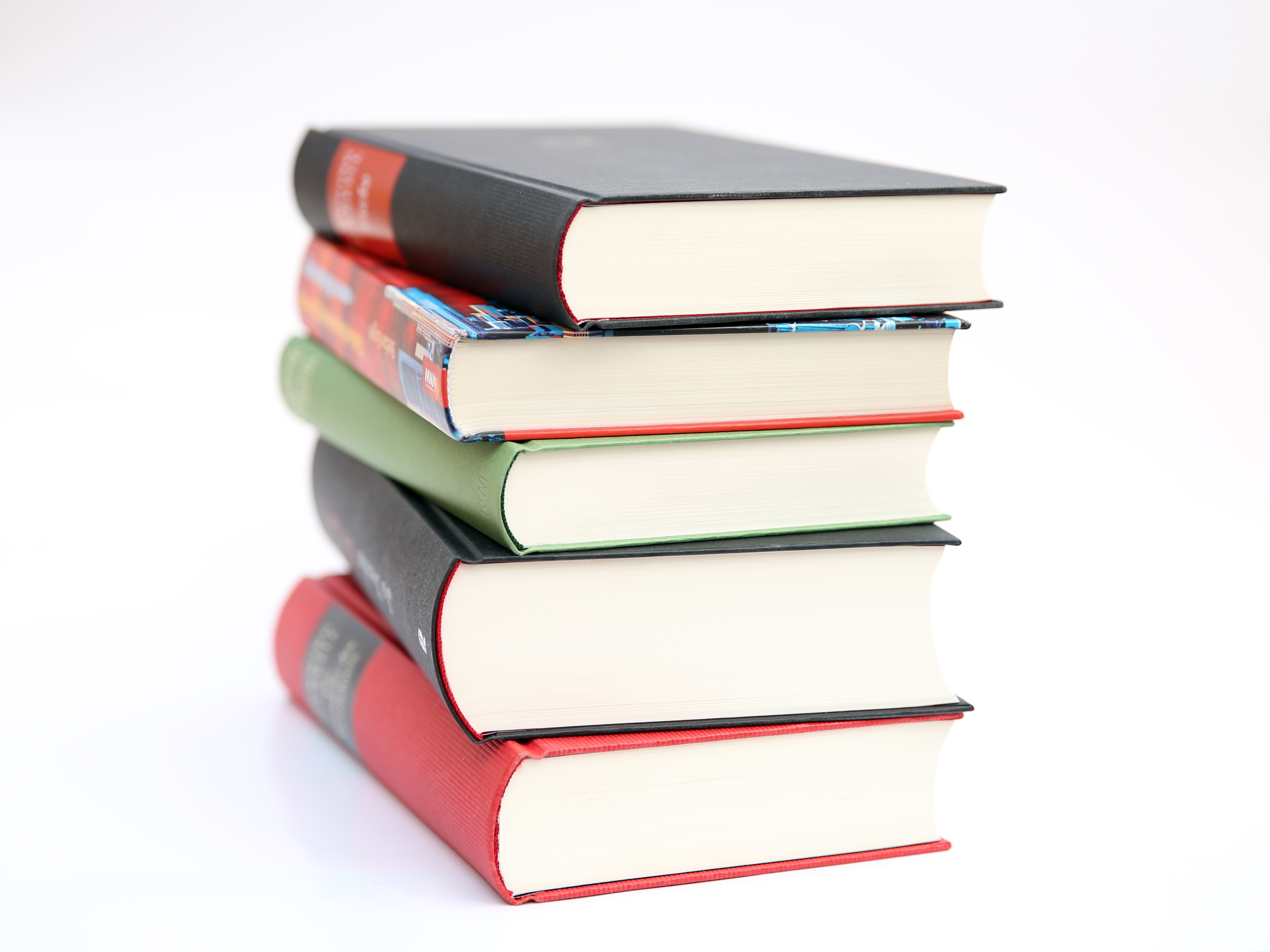 The best book marketing practices recommend how to advertise a book during the manuscript development stage. However, what about the authors that have not marketed their book until it was close to or written.
What then?
The difference between marketing after publishing is that you cannot tweak your content based on readers' interest.
The reason book experts suggest marketing at the beginning is for authors to learn, engage and nurture relationships with their readers. The recent marketing steps of how to advertise a book are to cultivate relationships while writing your book. When you do not do this step, you will need to depend more on your research data and marketing activities for sales.
Just like all marketing, you will need to saturate the topic to be seen. You will need to be on more than one online platform.
Research and Marketing Campaign
If your book is published, but you have not marketed at all priority one is to find your target audience.
Book marketing is much more than announcing the launch date.
Click To Tweet
How to advertise a book best requires dedication and time investment. Although going viral can happen at any time it is best to create a marketing campaign for consistent activity to achieve sales projections.
Research the readers that buy your topic.
Where do they buy books mostly?
What format do they mostly purchase?
How do they hear about the books?
Age, Income, Ethnicity and Gender
Where do they gather on social media
This information will determine the marketing activities you choose, where to concentrate your social media efforts and advertising budget.
Research is extremely important for book marketing.
Click To Tweet
An example of why this is so important is if your audience purchase mostly audio books, you can you use that information to help decide if you want to create a free chapter audio copy.
Book Launch Campaign
After you are aware of your audience demographics, it is time to develop a plan to engage.
If you are new to online marketing, you will have to focus on becoming a regular on the social networks with your audience to get noticed.
With online marketing, you have to push your way through the noise to get recognized. Once you accomplish this task, you can relax into a routine of marketing activities to strengthen your position.
Although online marketing activities do not always have to cost, you will incur some charges so start preparing.
Creating or purchasing a book trailer for your book will be one of the marketing practices that may cost. If you do not know how to create your video, it is best to get a professional to help.
Book trailers are media that you can re-purpose on several platforms.
Click To Tweet
Another cost to consider is a website and ensuring that it is mobile-friendly. People are doing more with their mobile devices so make it convenient for customers to find and purchase your book.
Remember Nicole Walter's quote "If people can't find you, they can't pay you."
Tenacity
Lastly, to accomplish the above marketing activities, you will need to be consistent.
A book can be easily marketed for a year and sometimes beyond. Books sit on the NY Times best seller list for years.
If you want your work to qualify for an award, you will have to keep it at the forefront of your audience's mind for at least one year.
Don't get discouraged by lack of sales if that happens. Continue to post articles, host contests, and give-a-way bundles because you will see more sales.
Need help? Electra Ford is an online marketing strategist. She helps businesses experience increased engagement on social media and helps you get more prospects on the phone. She specializes in online marketing plans that connect entrepreneurs, companies and organizations with their audience to get traffic and make qualified connections. To learn more about implementation click this link to subscribe to Electra's email list http://eepurl.com/sLz05