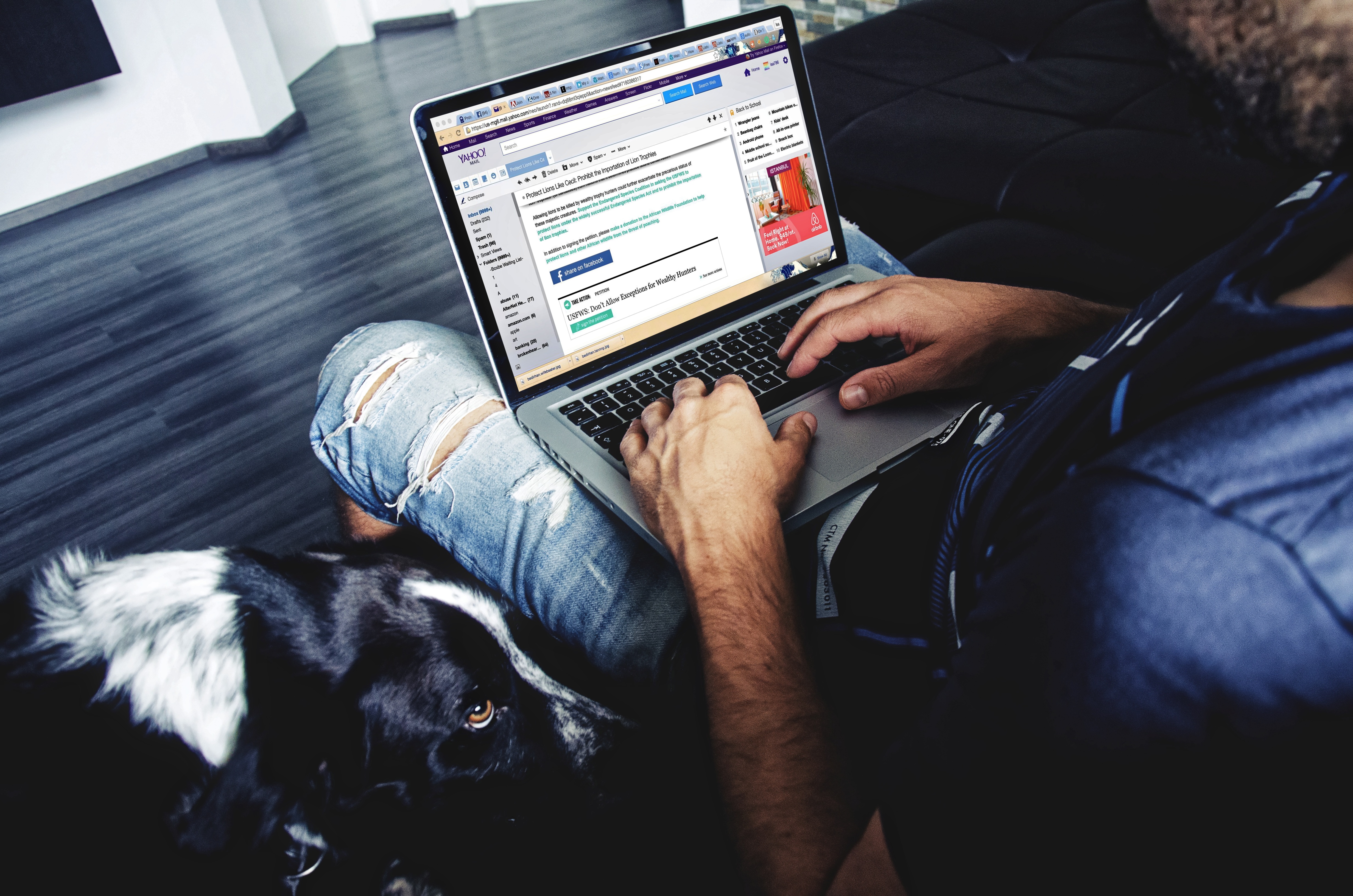 Although some disagree, email marketing lists are the best ways to build better relationships with customers. Social selling is a real thing, but it does not mean you sell to people on social media cold.
Social media is a great place to meet people and make genuine connections.
Click To Tweet
However, for Coaches and product developers, a cultivation approach to selling is a better method.
Once social network connections or website visitors subscribe to your list, they are confirming their interest. Subscribers make up your warm network – email marketing leads.
Now the cultivation starts. How?
Email Marketing Lists
Email marketing best practices now are about having subscribers that engage with you.
Click To Tweet
The goal of your email lists are to have subscribers that will:
open your emails
respond to your questions
try your free and trial offers then give you feedback when requested
purchase your products and services
Subscribers have made the first step by becoming email marketing leads now it's your turn to share more useful content. Sharing content that you find beneficial and insider tips build confidence and trust.
If the information you are sharing has benefited you personally – share your story. Personal stories are one of the best ways to cultivate a sincere rapport.
Email Marketing Best Practices
To encourage engagement, it is always good to start with a popular question. People in every online community are looking for answers. They are looking to:
Solve problems
Make things (i.e. recipes, slime, etc.)
Have similar experiences
You can write a popular question in your email subject line, and it will motivate subscribers to open your emails.
Writing concise emails is another way to build better relationships with subscribers. Time is a precious commodity that people do not give away easily when it comes to emails.
You have to prove that your content is worth their time and you cannot be long-winded.
Email marketing lists are valuable resources that can help you create products and a network of engaging customers. Emails are the best way to build better relationships and grow your business.
However, it does require that you invest time sending content that is succinct, useful to readers and helps you build trust with subscribers.
One of the key things to remember is that people do business with people they feel they can know, like and trust. Use your email marketing lists to build trusting relationships. These strategies will help you grow your network and profits.
Need help? Electra Ford is an online marketing strategist. She helps businesses experience increased engagement on social media and helps you get more prospects on the phone. She specializes in online marketing plans that connect entrepreneurs, companies and organizations with their audience to get traffic and make qualified connections. To learn more about implementation click this link to subscribe to Electra's email list http://eepurl.com/sLz05