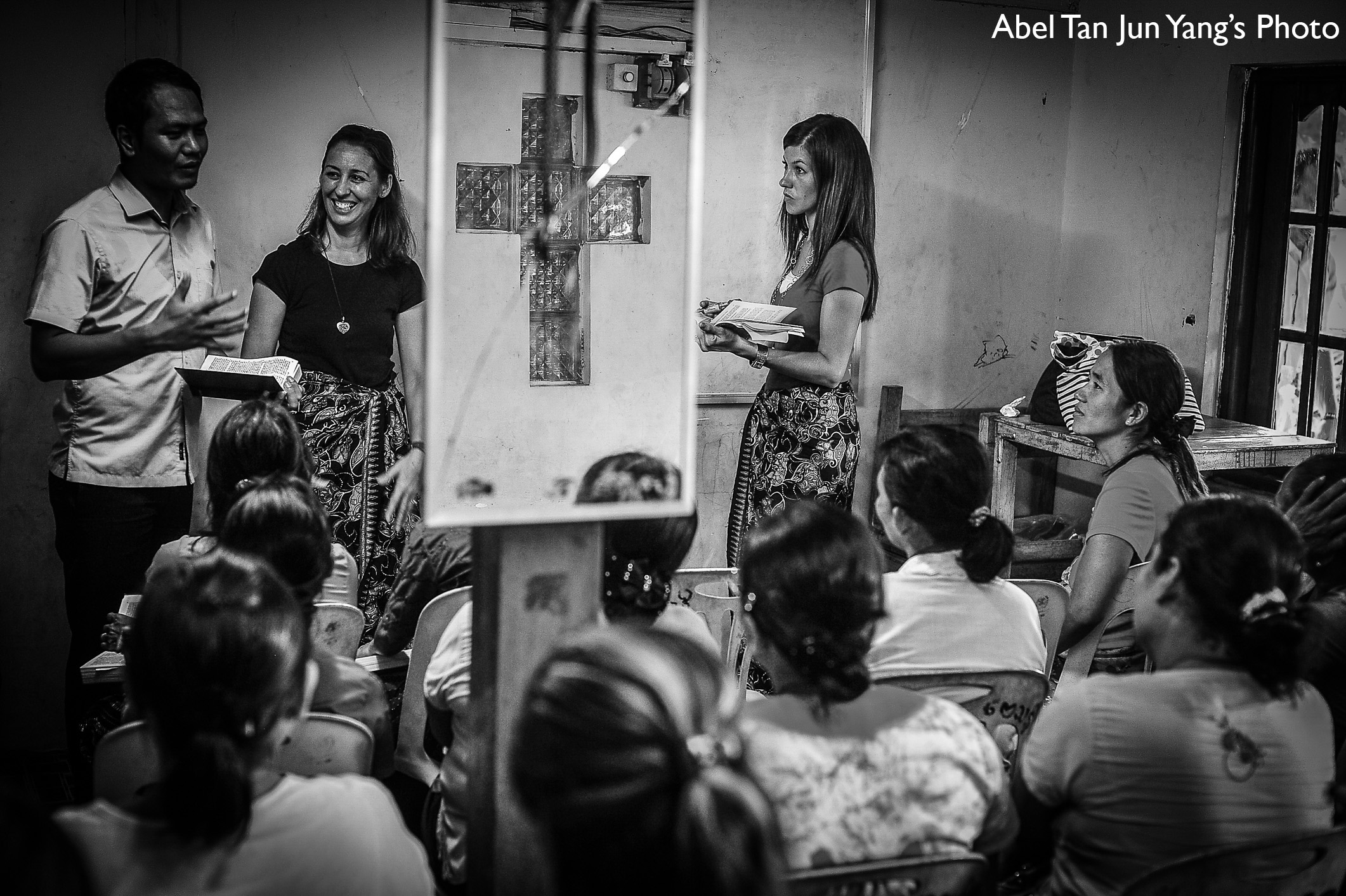 Writing community members are the equivalent to publishing houses for self-publishing authors. Major publishing companies are machines that support their authors having what they need to accomplish significant sales.
Indie authors, you do not have to feel alone because your writing community members can boost your sales like a celebrity. Self-publishing authors are joining their networks introducing each other's work strengthening their communities.
Participating in online book and writing communities is a way to build interest and connection about your book in its development stage. This is valuable because it gives you a way to check-in with your audience while you're writing your book to know if your material serves their interests or needs.
Celebrities create their content when they achieve a premier level of success in their industry. If your work has not placed you on a national stage, it is important to nurture your support system and build a community that will be present for your launch.
Selling ten books a day requires you to create that machine-like process you find in the publishing house.
Click To Tweet
Make a daily schedule and commit to your dreams. Do all you can to stay on track. Life happens and that changes plans, so whenever possible stay on course towards being a successful author that sells books.
To sell 10 to 20 books a day or week means being visible promoting your content faithfully.
Click To Tweet
Social Media Plan
Join Facebook active groups that discuss the grind of writing.
Post on Twitter and use the active author hashtags, #amwriting #authorconfession #amwritingromance.
Post images of your work-space on Instagram with the author trending hashtags. Connect with other authors on the platform. Create a quick behind-the-scenes Instagram story sharing your journey with your connections.
Pin other author posts on Pinterest and build relationships on that platform with writers and readers.
Connect with Book Bloggers and Book Reviewers
Make it a point to build genuine relationships with book bloggers and book reviewers; especially those that review your genre. Comment on their posts when applicable and connect on social media.
Once your book is ready, they may review it and if they have a large following that is fantastic publicity.
Get to work NOW promoting your future book launch!
Click To Tweet
Join writing groups and attend author and writer conferences that interest you. Research conferences and get recommendations from your community.
Livestreaming and Virtual Events
Research and follow Publishing houses and authors you admire on Livestreaming like Periscope and Facebook Live. Learn from their success and what they share online; incorporate as much as you can.
Consider being a source for HARO to be interviewed; especially if your book's topic is trending in the news.
As your book launch approaches, go live on Periscope and Facebook Live nurturing relationships with your followers. Building these relationships will be the momentum your book needs to get a good start with sales.
The day you start writing your manuscript is the day to begin building relationships because these interactions will become the machine that supports your book sales. You will also need this movement as you keep your book in front of the audience for one year so you can submit book award applications.
You have this year to build a writing community that will support your published work when it is complete. Let's get to work.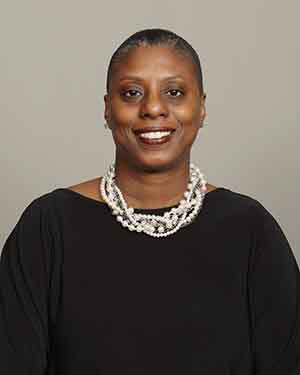 Need help? Electra Ford is an online marketing strategist. She helps businesses experience increased engagement on social media and helps you get more prospects on the phone. She specializes in online marketing plans that connect entrepreneurs, companies and organizations with their audience to get traffic and make qualified connections. To learn more about implementation click this link to subscribe to Electra's email list http://eepurl.com/sLz05.