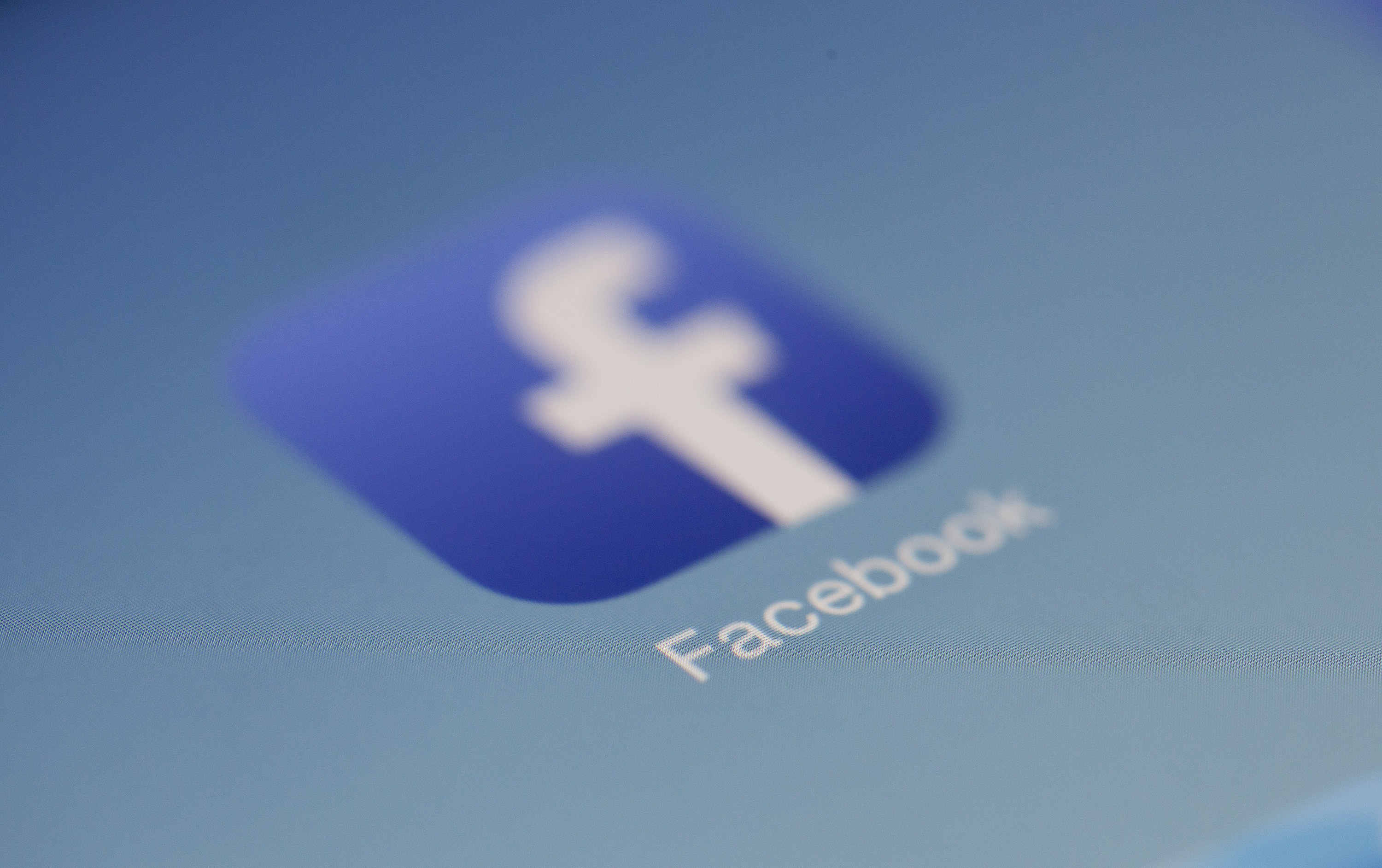 Online marketers now expect Facebook changes and they are at it again with Facebook groups. Entrepreneurs are using their Facebook groups as one of the benefits they offer with programs. Some companies are performing the beta testing messenger in their groups for customer care.

What?!! Yes.

Facebook Groups for Webinars and Support
A lot of companies use Twitter for customer support, and now Facebook is developing a process to offer this service. Facebook wants people to stay on their platform all the time so, they are giving more reach to people that use:
Facebook Live
Post Directly on their platform
People that share post directly on the platform
But, I am finding entrepreneurs ways of using Facebook's platform brilliant.
Coaches, consultants, and entrepreneurs are using Facebook's platform as a benefit in their programs.
Click To Tweet
Following purchasing or subscribing to programs, entrepreneurs are using Facebook live in their groups to teach, inform or host Q&A sessions.
Facebook groups with Facebook Live are a great combination because:
members can comment in real-time and the host can respond to questions live
after the broadcast you can save the link in your group to replay
great community experience watching each other comments
Facebook Groups to Build Email List and Community
Although Facebook groups are beneficial to support existing customers, they can also help new businesses build email lists and community.
You can create a Facebook group and link it to your Facebook page.
Click To Tweet
If you do not have a designated name for your group, it is good to consider using keyword rich word and phrases. Try to use a long keyword rich title that would use at least keywords. Use keywords in your group description because it will help your group get noticed in the search results.
Groups are interactive now, and that is the way you want it. To encourage the idea of active members, consider qualifying member with up to three questions. Facebook provides an option to ask up to three questions to determine if someone is the right fit for your group. Members will not be able to add friends without permission.
Another way to maintain health and focus of your group is to manage the comments.
Click To Tweet
Manage Comments in Facebook Groups
There are two ways to manage comments in Facebook groups.
Turn on notifications to review posts before they publish.
You can also turn on notifications next to posts to review and approve comments before they publish.
Whether you decide to create a Facebook group to engage like-minded individuals or to use as an added feature to your programs, it's a great tool.
Need help? Electra Ford is an online marketing strategist. She helps businesses experience increased engagement on social media and helps you get more prospects on the phone. She specializes in online marketing plans that connect entrepreneurs, companies and organizations with their audience to get traffic and make qualified connections. To learn more about implementation click this link to subscribe to Electra's email list http://eepurl.com/sLz05