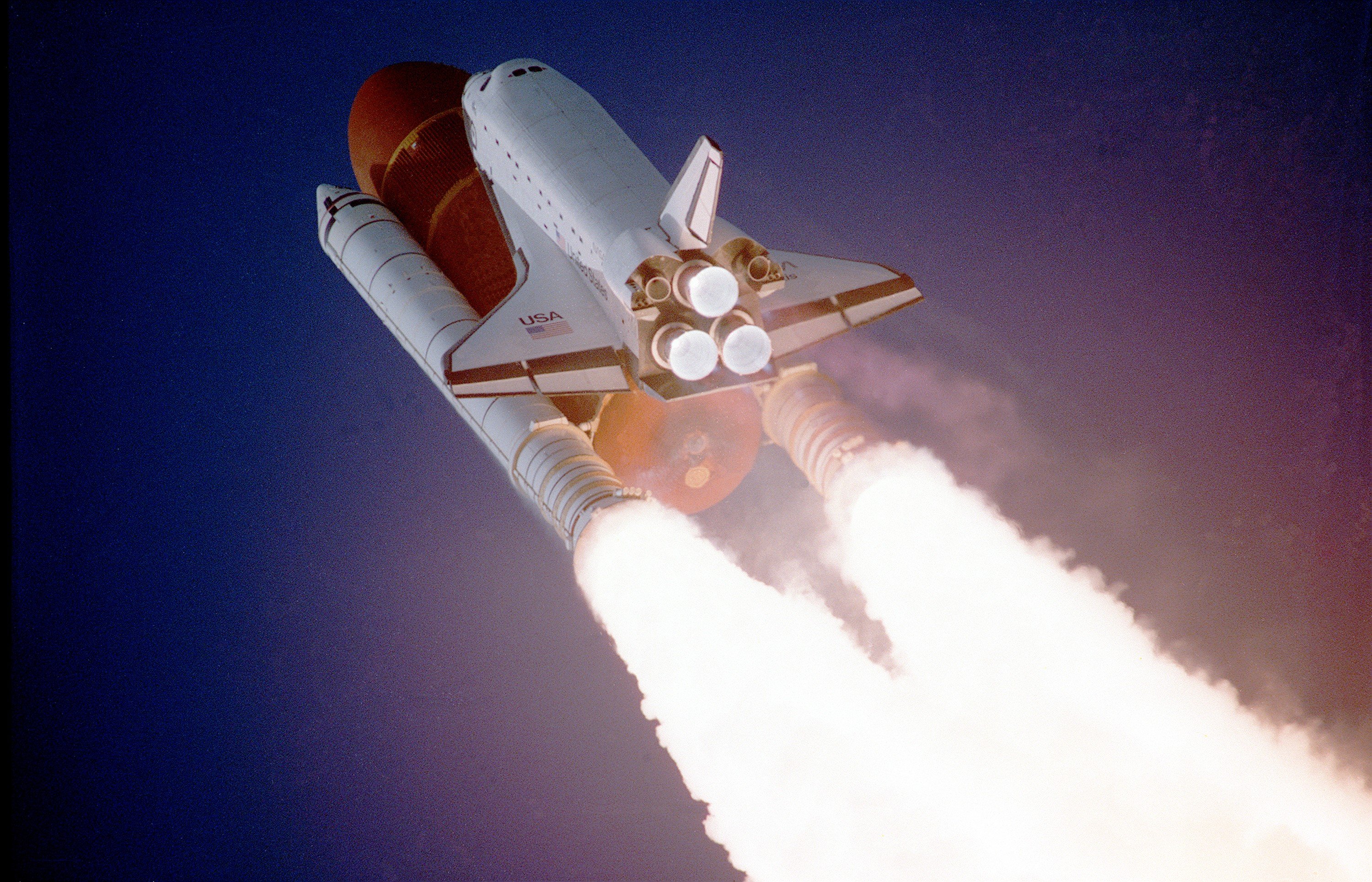 Every new product launch is specific – there is no one size fits all.
However, there are best practices to use when announcing your products. Here are some acceptable timelines to consider when launching lead magnet, nominal fee products, and book launches.
Lead Magnet Products
Lead magnet products are used to:
build your email list

show your expertise
use it to lead into an upsell
People are slower to give their email addresses now because of spam and message overload. The way to get email addresses are to give them a product that will:
include a valuable piece of information that solves a problem
easy and quick to implement – can't be complicated
Subscribers can see the results and will want more
These new product launches do not need a schedule. When your product is ready, promote it. EVERYWHERE!
If possible, create or purchase a product image. Try to create your own graphic image using canva.com.
Add a Facebook tab of your email webform to the page
Create a Bit.ly link and customize it for the product
Add it to the signature line of your emails
Nominal Fee Products
Lead magnets help nominal fee product launches succeed.
Click To Tweet
Website visitors need proof or a guarantee before purchasing your products. Lead magnet products provide social proof.
The schedule for the nominal fee products is to release the lead magnet first. After the visitor confirms their subscription, the thank you page will include the nominal fee product offer. If you have a drip campaign delivering the product through email automation, the last email is the upsell product offer.
You can also promote the product using:
Livestreaming and listing the benefits of the product
Creating or saving your livestream to your video channel then promoting these videos.
Create a blog post describing the problem so the audience can see themselves in your scenario.

New Book Launches

Last week I talked about the book marketing best practices after the manuscript was written. You can read that post here.

It is recommended that you start the book launch process in the writing phase. The purpose of starting to talk about a book while you are writing it, is to develop a relationship with the audience.

This marketing practice is to:

confirm you are serving the interests of your audience
build a community that you can ask for pre-order sales
build brand/author awareness

Cultivation period of a book launch can be up to one year. Click To Tweet

These ways of launching new products are effective and can be useful in all stages of online marketing. These marketing strategies will help if you need to:

build your email list
start social selling your products online
nurture an online community of customers

Maximize your online real estate's full potential by monetizing it promoting your new product launches.

Need help? Electra Ford is an online marketing strategist. She helps businesses experience increased engagement on social media and helps you get more prospects on the phone. She specializes in online marketing plans that connect entrepreneurs, companies and organizations with their audience to get traffic and make qualified connections. To learn more about implementation click this link to subscribe to Electra's email list http://eepurl.com/sLz05